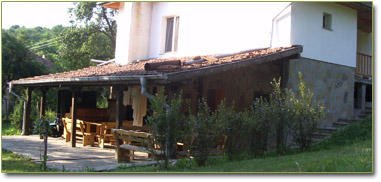 Two Balkan holiday-house, rural tourism, ecological tourism, alternative tourism

Jakovzi is situated in the beautiful Elena valley. Its located 36 km away from Veliko Tarnovo, 260 km away from the capital Sofia and 240 km away from Varna.

Our holiday home is located 50 m from the dam lake of Jovkovzi and offers accomodation for 24 people in the separate appartaments with bathroom, 2 fitted kitchens with cooking facilities, barbecue, a fireplase in the tavern, sat-tv.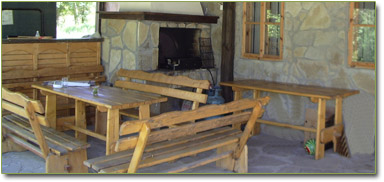 About 50 m in front of the hous and as well they can go fishing.Fishermen will discover here a fishing paradise :smole hidden bays,shallow and deep water plus edges on the shore of the lake.The dam is a rich in a carp,pike,perch and many other kinds of fish.